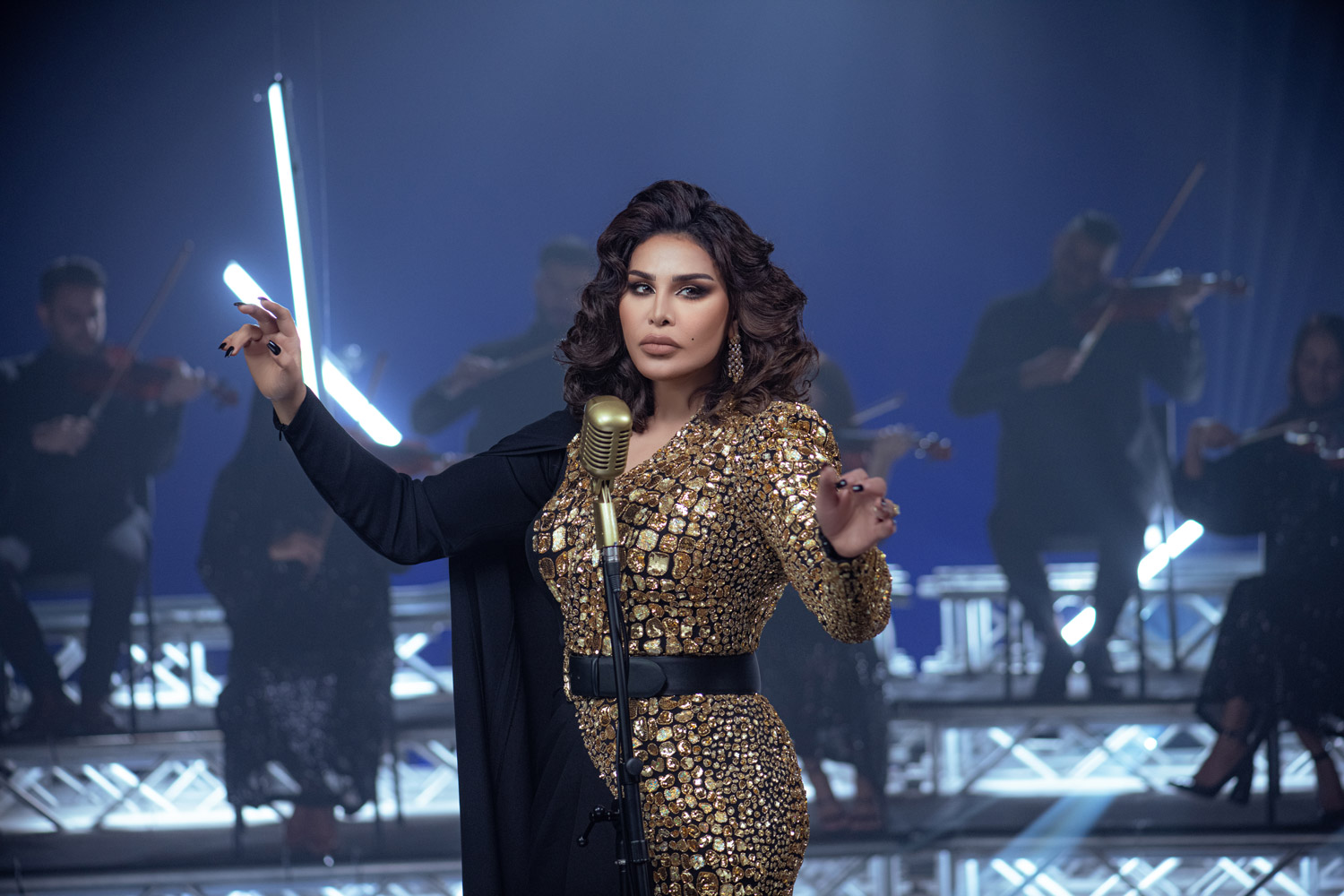 AHLAM
WELCOME TO MY WEBSITE
#AHLAM

2021
ABOUT AHLAM

In over 25 years in the music industry, "The Queen", "The Fnanat Al Arab" Ahlam Alshamsi keeps her star shining at her brightest, her wings take her to fly at her highest heights. Her pure heartily euphonic voice makes the people love to listen her expressive, melodic, soulful and passionate songs for over the years.

Ahlam music career began when she was a child, with roles in school plays and performances in local concerts and events. Despite of all the restrictions she conflicted on the beginning of her career, her very peculiar and tough personality and optimistic mindset is her key to strive in attaining her goals and dreams.

Ahlam has a great enthusiasm; very passionate and dedicated about her work and remains inspired by her avid audiences as she exceed their expectations and risen above the rest of her generation's talented celebrities as she always blown her audience on her emphatic performances. She would love to interact with her audience in both personal and virtual. Based on online statistics, she is the most followed artist on social media in middle east with a whopping of millions of followers on her social media channels.

Ahlam has always been noticed on her exceptional taste of jewelry and fashion that makes her distinguished amongst other personalities.

COUNTDOWN TO MY NEXT ALBUM RELEASE